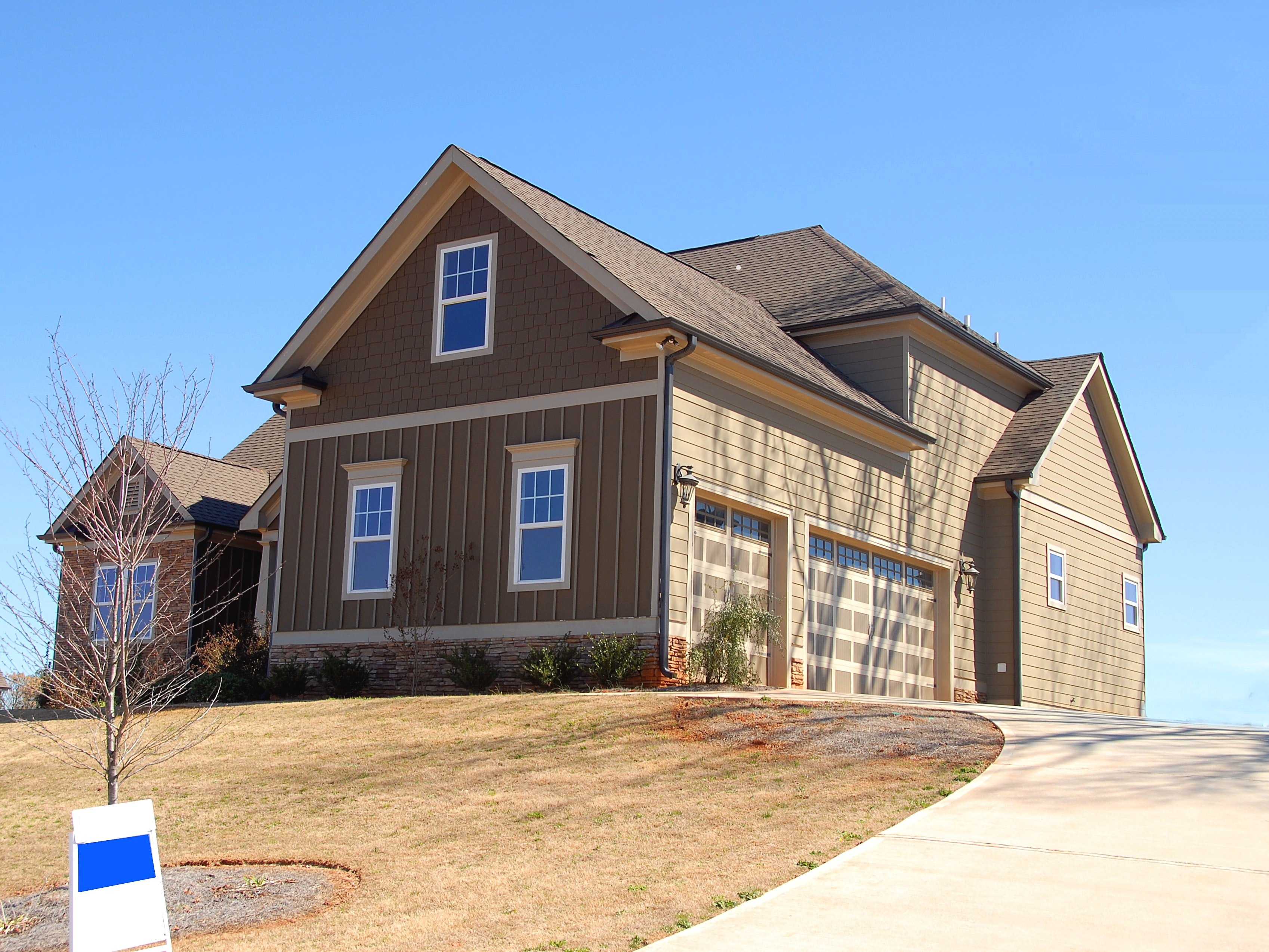 As the outer layer of your home, siding has a large impact on insulation, weather protection and exterior design. Thanks to advancements in the siding manufacturing process, homeowners today have more options than ever before. Factors such as brand, material, R-Value, design options and ROI can help narrow the list of choices for a homeowner, and ultimately make the comparison process easier. We've compiled an analysis of siding options to help you.
What is LP Smart Siding?
LP Smartsiding is siding made of wood strands that have been coated with max and bonded with resin. These ultimately help the siding resist moisture while ensuring durability. They also allow the siding to mimic the look of natural wood, without necessarily demanding the same level of maintenance. LP SmartSiding is lightweight yet durable, and features an impact resistance rating that is higher than fiber cement and vinyl. It resists damages caused by seasonal freeze-and-thaw cycles, and can also come in larger lengths than traditional siding panels, which helps ensure fewer seams. This can be a factor when it comes to insulation, especially in the winter, when heat escapes through gaps between the siding and the studs of the wall. LP SmartSide also comes with their 5/50 year limited warranty, which speaks to the durability and efficiency they offer.
\
What is James Hardie Fiber Cement Siding?
James Hardie Fiber Cement Siding is known as one of the highest quality exterior siding choices available today. One of the most important things to know about it, is that the fiber cement is over 5 times as thick as typical siding. This thickness allows James Hardie Fiber Cement siding to perform well against wind and rain, and also provide superior insulation, which can be especially evident in the colder months.
One of the most important factors for homeowners to consider in their replacement siding is the return on investment that it will garner. According to the 2020 Cost vs. Value Report, James Hardie Fiber Cement siding brings a 77% ROI at the point of resale for a homeowner. This places it higher on the return scale than major renovations like kitchen remodels, roof replacements, and new bathrooms. It also doesn't take into account the monthly savings a homeowner can expect in the form of lower energy bills. Additionally, fiber cement comes with color that is directly baked into the material, reducing the need for re-paints and helping to ensure your siding always looks brand new. Fiber cement siding can also be styled to match other materials as well, providing design versatility to a homeowner, and is resistant to insects and vermin.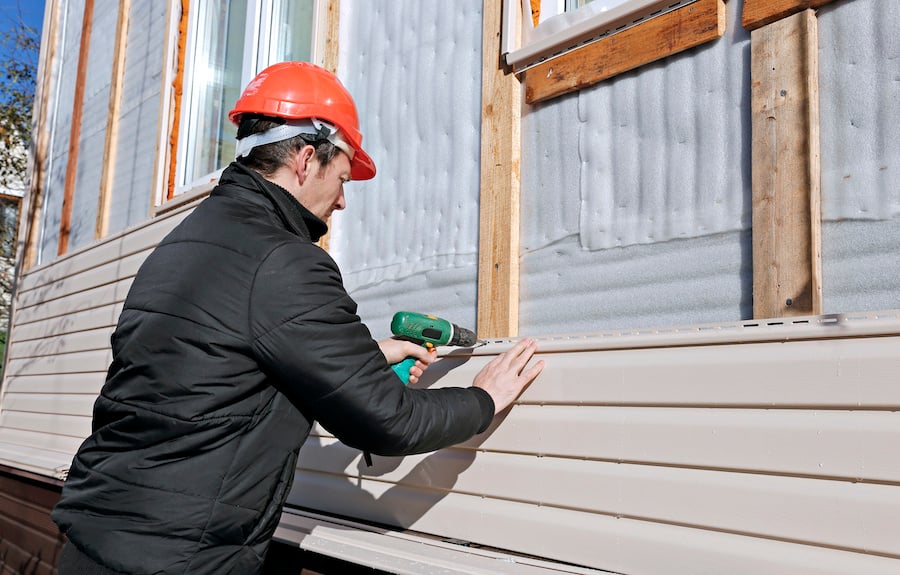 What is Vinyl Siding?
Vinyl siding is a breathable, plastic-based material composed of PVC (polyvinyl chloride.) Vinyl remains one of the most popular material choices in the country for its durability and versatility. Nationally, vinyl siding replacements average a near 75% ROI. This high ROI combined with the affordability of vinyl, creates an ideal balance for a homeowner looking for value.
Vinyl is also ideal for homes that are exposed to consistent rainfall or moisture accumulation, as it won't warp or rot due to high rainfall. It's a low-maintenance, cost-effective material that can last decades for homeowners, and matches up well against elements such as wind, rain and snow. Its design versatility is also a selling point for homeowners, as vinyl can be styled to match a variety of materials, and comes in just about every color and style imaginable. This design versatility provides a homeowner with the unique ability to customize and improve their exterior design, while also remaining within budget and receiving a nice return.
What is Steel Siding?
Steel is a strong, heavy-duty material, and is also an easy material for a homeowner to clean. Steel siding panels are manufactured similarly to aluminum siding, and much like James Hardie Fiber Cement, it will prevent insect and rodent infestation. Steel siding is surprisingly customizable, and comes with color baked-in to ensure vibrancy. These factors help to ensure your steel siding remains structurally sound and aesthetically pleasing for decades.
Steel siding is harder to dent than its aluminum counterpart, and comes in a wide variety of shapes, sizes and colors to choose from. It won't chip or rot, and is even fire resistant as well, making it a good choice for homes that are prone to hot, heavy summers.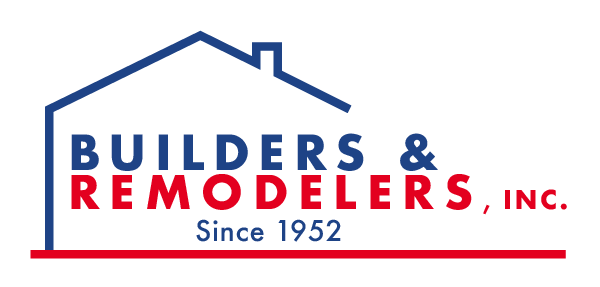 Best Replacement Siding in Minneapolis
Builders and Remodelers has been one of the best siding companies in Minneapolis for over 60 years. Our full time installation teams have completed tens of thousands of projects, and have the experience, versatility and skill to complete even the toughest siding jobs. Our range of products also ensures we have the perfect fit for your home. Call us at 612-261-0639 or complete our online form to request a free in-home consultation today!