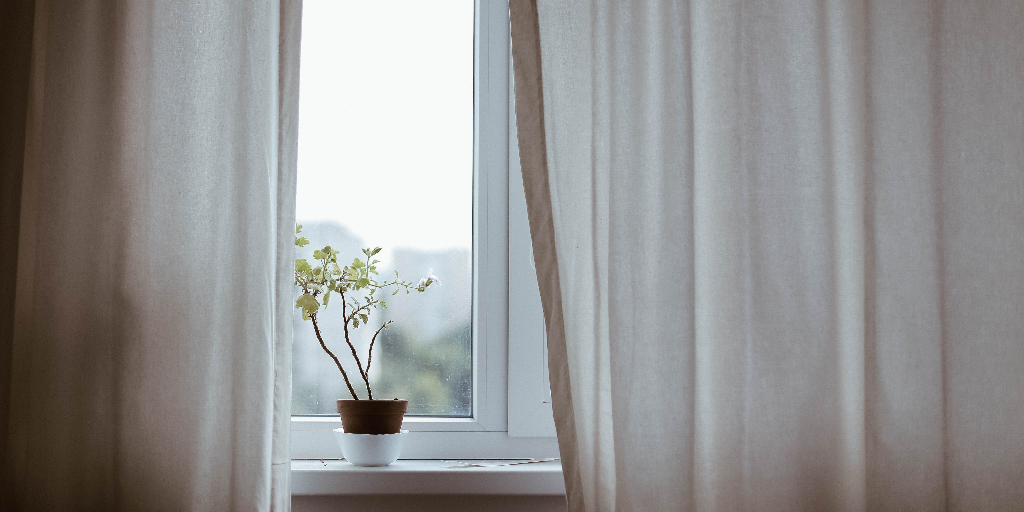 Read More
Topics: Windows, Window Features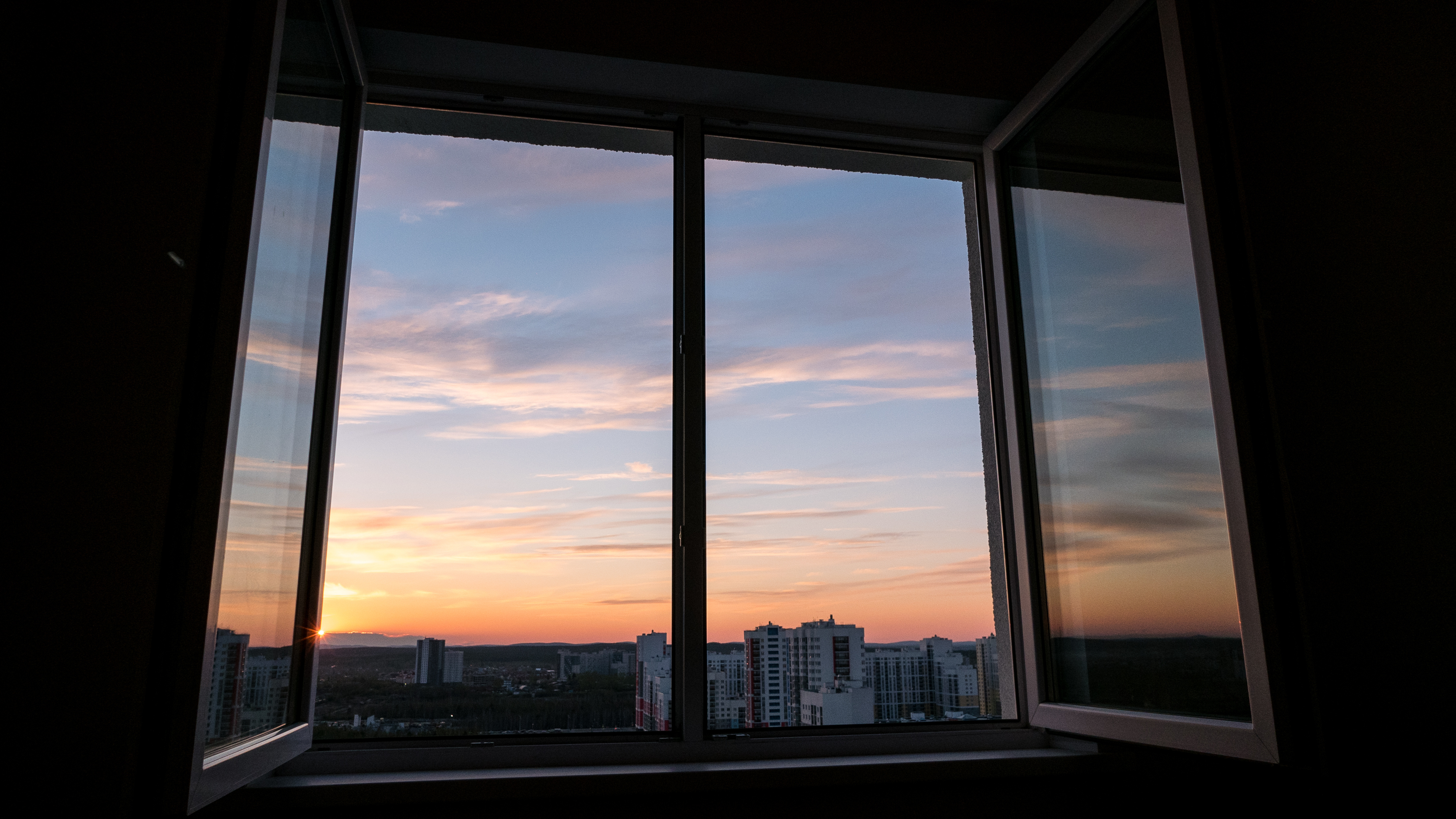 In a nutshell, casement windows are a style of window that attaches with side-mounted hinges, causing them to open and close like a door. They are often single pane windows that operate with a hand crank or lever.Builders and Remodelers have been installing casement windows for more than sixty years, so we know a thing or two about what makes them unique and whether you should consider them for your home. Read on to learn more!
Read More
Topics: Windows, Window Features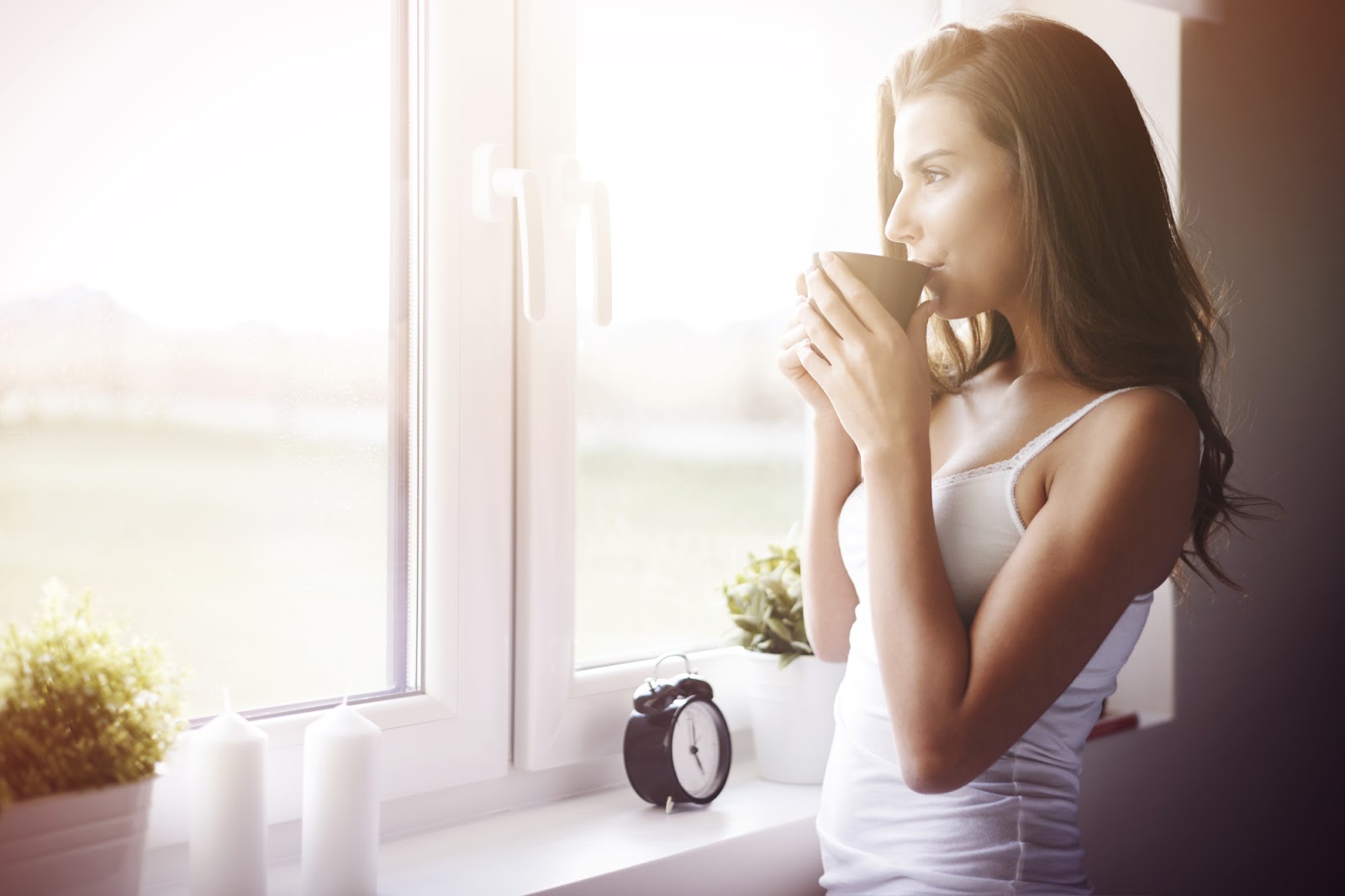 Natural light is one of nature's best cure-alls. Having a sluggish day at your desk? Go outside for a quick walk for a jolt of energy. Need to wake up early and start the day with positivity? Open your shades so the sun's natural rays will wake you up. Natural light has a myriad of benefits that can affect your mood as well as your wallet. Read on to see why it's so important to let natural light into your home.
Read More
Topics: Windows, Window Features