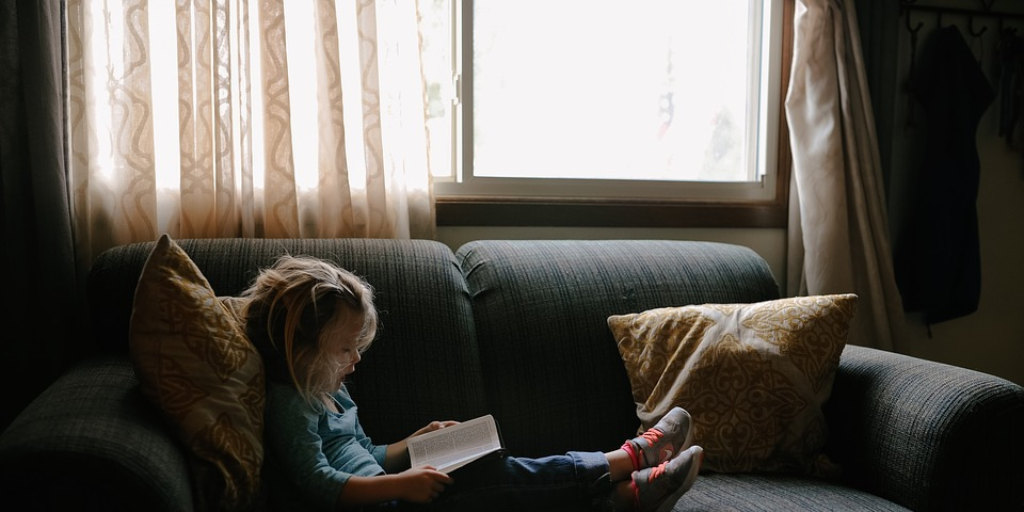 It isn't always predictable when you'll need to
replace your home's windows
. High-quality, well-maintained windows can last for 20 years or more. However, window longevity is subject to factors such as design, climate, moisture, and sun exposure. Window replacement can seem like a daunting and costly task, and many homeowners attempt to save money by putting off installing new windows until it's absolutely necessary. However, it's very important to watch for certain symptoms that yours have outlived their expiration date. Neglecting a house with old, ill-fitted or damaged windows can lead to far more time-consuming and costly expenses.

10 Signs That You Need to Replace Old Windows
If you know what to look for, it doesn't take a professional to know when you're due for an update. When diagnosing if it's time for home window replacement be watchful for these ten indicators.