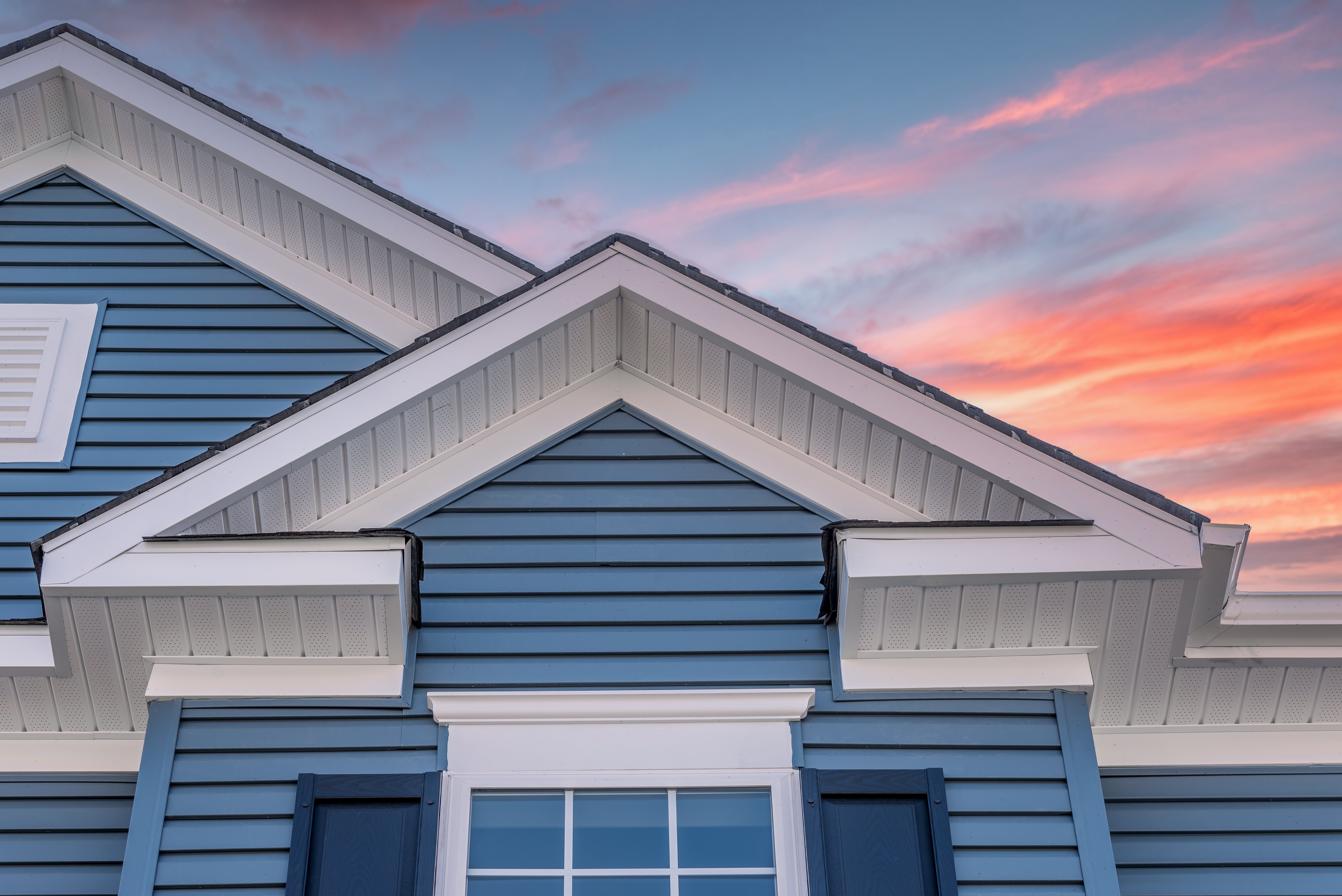 Siding is the protective material attached to the side of your home that helps shield against the elements. As the largest surface of your home, siding not only has an impact on things like insulation and air infiltration, but also a major influence on the overall exterior design. As such, it should be one of the first places a homeowner examines when evaluating their house. When looking for the best home siding replacement options, aspects such as R-Value and type of material should be first on the list. These are important factors, as they directly impact insulation, maintenance, protection and design. That being said, here are some of the best options for your next residential siding project.

LP Smart Side
LP Smart Side is made of coated wood strands that are bonded together with resin. It's a great option for customers that are looking for that wooden look, but aren't necessarily as interested in the time consuming maintenance. The resins in the material ultimately enable it to withstand extreme humidity, rain, and cold. Meanwhile, the wood strands are also much lighter than fiber cement siding, which makes the transportation and installation process easier.
LP Smart Siding is also very customizable, and comes in a range of colors, including deep cedar grain wood. It also comes in an assortment of sizes and shapes, and can come with add-ons such as lap siding, shakes, shingles, different textured panels and custom vertical siding. Maintaining LP Smart Side is also very simple, as it can be cleaned with mild detergent and water. This ultimately saves a homeowner time, and can help prolong the lifetime of the siding as well.
James Hardie Fiber Cement
For 13 years, Builder Magazine has declared James Hardie Fiber Cement Siding siding as the number one Quality Exterior Lap Siding on the market. This siding has also been consistently voted one as of the best choices for return on investment. It garners a return rate that is 27% higher than a new bathroom and 22% higher than a new roof. Part of this higher return can be attributed to the fact that James Hardie FIber Cement siding is over 5 times thicker than Vinyl Siding. This allows it to perform well against elements such as wind, rain and hail. It's also non-combustible, and will not warp or burn when exposed to extreme heat.
James Hardie Fiber Cement Siding also holds up well over time, making it one of the most durable and long-lasting options on the market today. The fact that it's made from fiber cement means it can be styled to mimic various textures, which encourages a homeowner to customize. Furthermore, this siding can come primed or have any custom color baked directly into the frame itself, ensuring years of vibrant color. Hardie Fiber Cement Siding is also resistant to insects and vermin, as it doesn't contain enough cellulose fiber to attract unwanted intruders.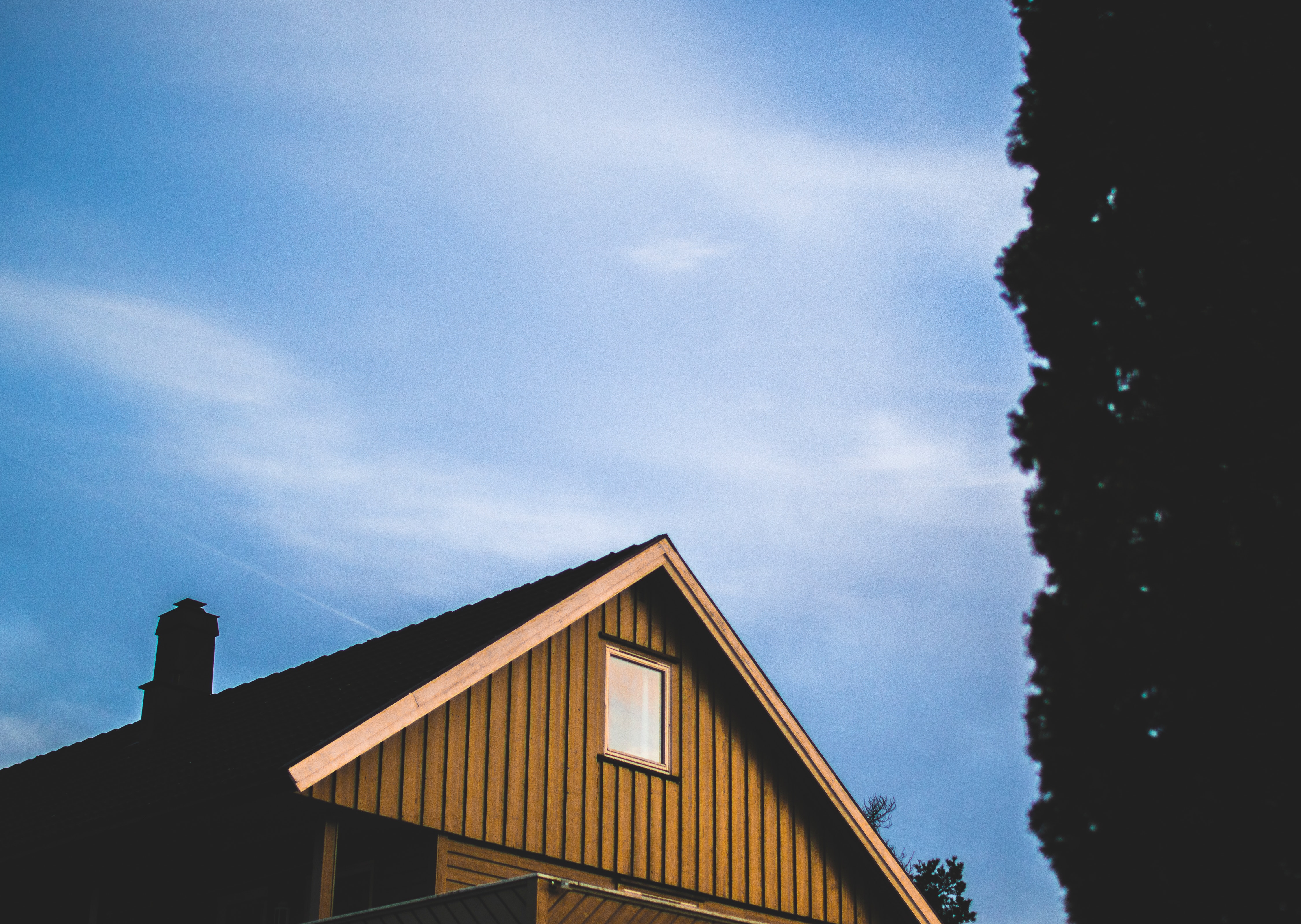 Steel Siding
Steel Siding is another pest-proof option for your residential project. It doesn't rot, and is non-combustible. The color is baked into the material as well, ensuring a color that will last for years. Steel Siding can also be styled to mimic wood, providing a homeowner with an array of design possibilities. Meanwhile, the galvanized steel core of our Steel Siding will not chip, peel, rust or fade, ensuring structural integrity and minimal maintenance.
Another benefit to Steel Siding is that it is incredibly easy to clean. More often than not, typical rainfall may even be sufficient enough to get the job done. Our Steel Siding also comes complete with baked on PVC-Coating. PVC stands for Polyester Vinyl Coating, which helps make a material waterproof and resist things like dirt and UV rays. Our PVC coating also helps ensure our siding is able to withstand even the harshest temperatures. Whether you're looking for clapboard, double dutchlap, or vertical siding, Builders and Remodelers provides over fifteen different classic colors and wood grain textures, as well as color-coordinated soffits and fascia.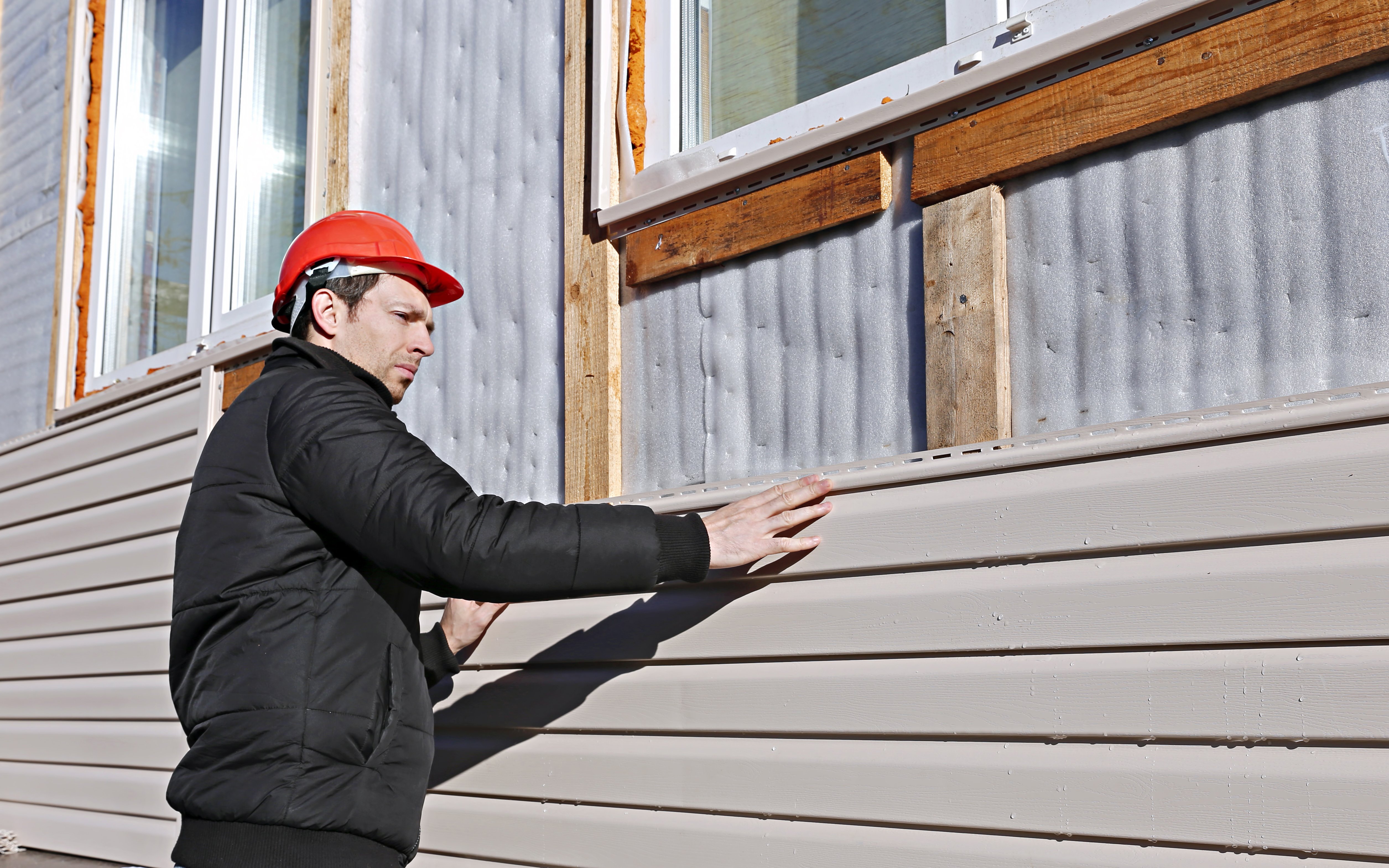 Vinyl Siding
Vinyl Siding is a great choice for homeowners looking for a low-maintenance, budget-friendly option, and is one of the most popular sidings in the nation. Made to withstand heavy wind and rain, vinyl is also resistant to excessive moisture, ensuring it won't rot over time. It's also very durable, and can last a homeowner over 40 years. Much like Fiber Cement and Steel, Vinyl Siding can be styled to look like wood grain, but it won't rot, scratch or dent like other materials.
Vinyl Siding is relatively easy to clean, and can often be rinsed off using a basic cleaning solution or power washer. The material is also pest-resistant, and able to retain its color for years. Meanwhile, the insulation abilities of vinyl prevent heat loss between the wall studs in exterior walls, keeping your home warm in the winter and cool in the summer. The design versatility is another major selling point for homeowners, as it can come in hundreds of colors, textures and profiles, providing true freedom of design.
Replace your Residential Siding
Long-time Minneapolis and St. Paul siding company Builders & Remodelers provides unparalleled house siding installation services. Our full-time expert installers custom-install every siding project to your exact specifications. Named by the U.S. Local Business Association as the "Best Siding Company in Minneapolis," since 1952, we utilize our experience and expertise to install high-quality, efficient products all over Minneapolis. Having completed over 30,000 projects, we possess the skill, labor and tools to get the job done right. Every time. Contact us today and let's get started!