As the warm weather starts to roll in, and millions of families remain confined to their homes, one of the most worthwhile investments you can make for your property is to add a new deck. Installing a new deck can not only come with a low final cost per square foot, but it can also increase the living area of your home, create a beautiful outdoor space for your family or guests to enjoy, and raise resale value.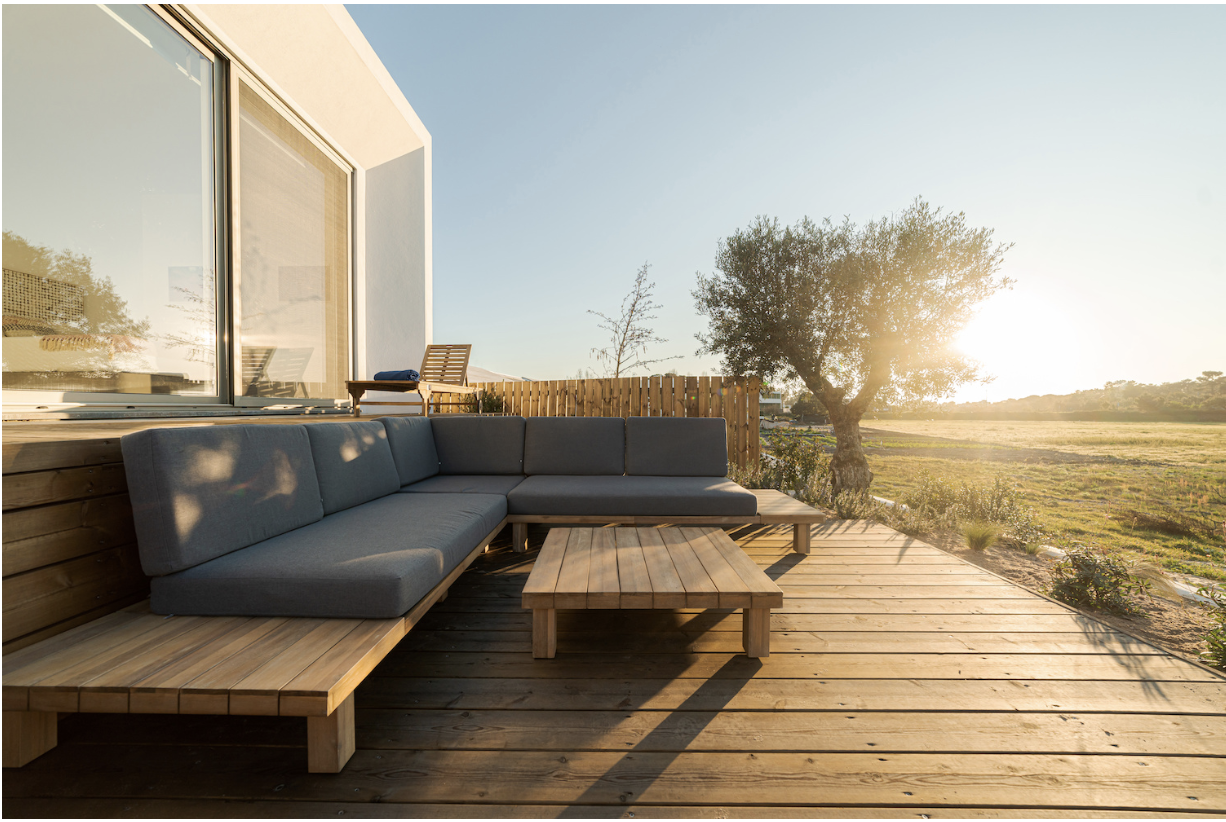 The Cost vs Value Report
The Cost vs Value Report is an industry publication that collects valuable data on the cost recouped at resale for 22 different remodeling projects every year. Remodeling Magazine Publisher Hanley Wood and the National Association of Realtors (NAR) recruit the expertise of top real estate professionals, state of the art market data analysis software and carefully informed construction cost estimation. The confidence interval for their findings is 95% -- this indicates that the results for any project's cost-value ratio would be within 1.6 percentage points of the numbers published.
According to the 2020 Cost vs Value Report, over the past year homeowners who chose to install a new wooden deck recouped an average of 72% of what they spent on it nationwide. In the Minnesota-specific area one might imagine it wouldn't yield a high return, simply because of the long winters. However, the average value added still sits at just under 60% of the project cost. This means that, in the increase in resale value alone, the cost of a new deck in the Minnesota area will pay for more than half of itself. Furthermore, installing a new deck takes only a few weeks to complete, while upgrading your existing deck can take even less time.
TYPES OF DECKS
There are many different types, shapes and designs of decks, ultimately leaving the homeowner with a range of options to match their budget and aesthetic preference. The three most common wood types used for a new deck or deck renovation project are Cedar, pressure treated wood, and IPE. Each of these materials comes with its individual benefits; pressure treated wood holds a strong resistance to water and moisture, while Cedar and IPE hold up well against warping and rotting. Every decking material comes with its own range of benefits and drawbacks, so speaking to one of our deck experts will ultimately prove educational and divisive in making a final decision. Regardless of material, there are a few main types of decks that we can evaluate.
Wrap Around decks
Wrap Around decks tend to be slightly elevated, and essentially are the deck version of wrap around porches. Wrap around decks offer a large surface area- increasing your property size, while simultaneously assisting in air flow.
Attached Decks
Attached Decks are very similar to a patio, in that they are directly attached to the exterior of a home, providing a sort of extension from the interior of the space. Attached decks provide a holistic, aesthetic look to your exterior.
Detached Deck
A Detached Deck is somewhat the opposite of an attached deck, and serves as a sort of secluded, separate island in the yard. Detached decks create an additional space, separate from the home, and can be customized, placed or shaped however you want.
Side Yard Deck
Side yard Decks are a great way to maximize the space your property has. Side Yards are typically an afterthought, and rarely chosen for the subject of a new home renovation project. However, installing a side yard deck can utilize an area of the property that is often neglected, and create a unique path from the front to the back of a house.
Multi-Level
Multi-Level decks are a group of multiple decks, each at different elevations, and separated by a series of stairs. These decks are typically incorporated on homes whose backyard has a hill or some sort of incline, and are often designed to mimic the flow of the terrain.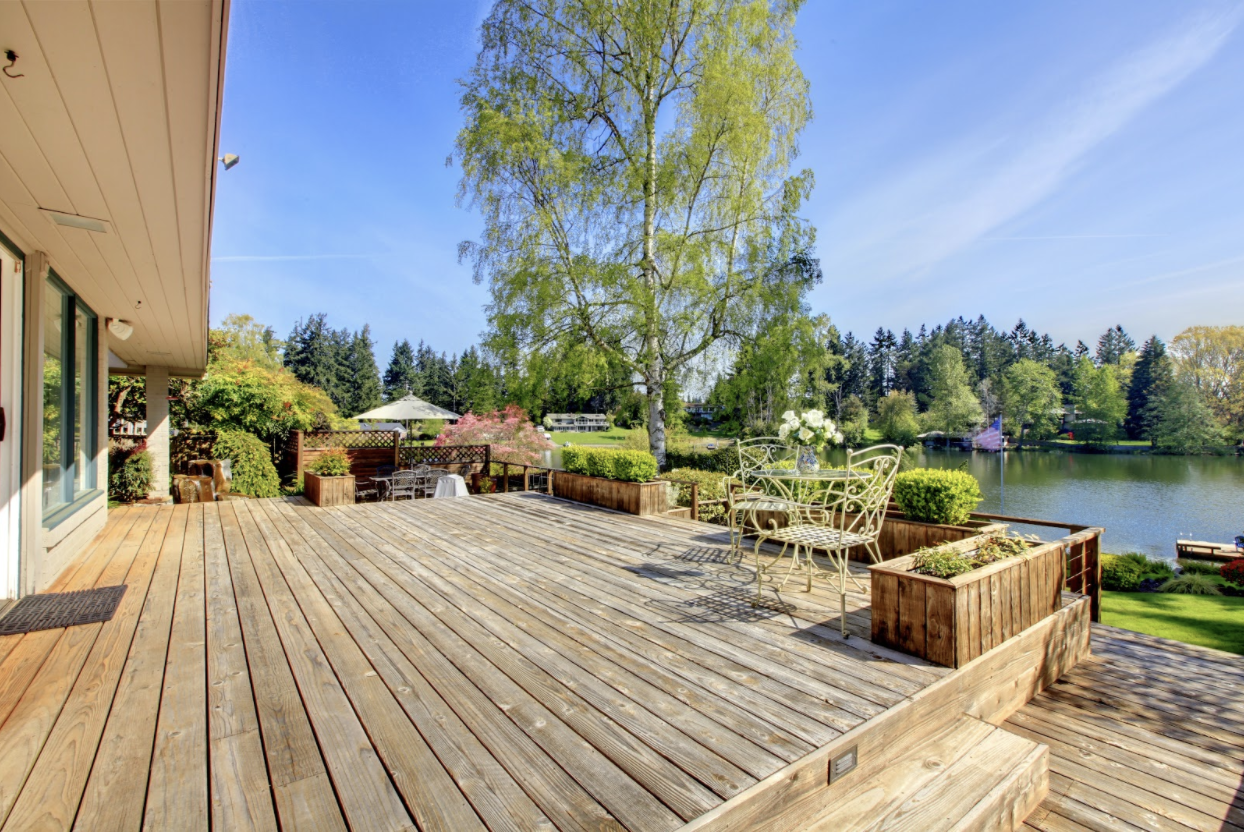 Benefits of a New Deck
Aside from the additional rebate you'll receive in increased real estate value, there's another range of benefits that a new deck can provide. Ultimately, a new deck or even deck renovation, can leave a homeowner with an improved exterior design, increased home space, and a separate, low-maintenance location for social gatherings.
Exterior Design
The addition of a well-crafted deck lends to any home's aesthetic appeal. Not only do decks come in many varieties, but they are easy to paint and stain, allowing them to fit your home's design scheme seamlessly. Furthermore, there's many ways a deck can showcase your creativity as a home designer or even highlight a unique aspect of your property. A deck built away from the home, for example. can highlight an area of a yard or garden that may otherwise go unnoticed. While a multi-level deck can serve to accentuate a hill, and provide the impression that the home sits higher than it does.
Furthermore, the implementation of a new deck lends itself to the overall aesthetic of your home. Home buyers immediately evaluate any additional points of interest, and a brand new deck increases the overall curb value of a house. Even if you have an existing deck, chances are it needs a touch up. Luckily, Builders and Remodelers can come in and provide a quick, efficient refresh, upgrading your space and raising home value. Old decks can have compromised foundations, splintered wood, mold or even holes. Not only does this detract from the overall exterior design and aesthetic profiling of your home, but it could potentially lead to a safety hazard down the line. Those homes that have decks which are old, poorly built, or even moldy, will ultimately make a homeowner think twice, which could prove even more damaging than having no deck to begin with. To a home buyer, a deck that's falling apart is just another thing that will need to be fixed.
More Space
Another benefit to acquiring a new deck is the increase in space. New decks provide room to organize furniture, display potted plants, and store some of those everyday items that can clutter up a yard. Not only does this ultimately improve the interior design of the home, as more and more items can be stored on a deck, but it also lends itself as an additional living area. Utilizing an outdoor space as a living area is especially great for children, families, pets and social gatherings. It can also serve as an additional dining area during those summer months, and a nice space to enjoy breakfast and coffee when the sun comes up.
Not only do decks provide an additional space for social gatherings, but they increase the overall square footage of a home without having to undergo a major renovation. This can be a win-win for the homeowner that wants to expand the house, without paying for a complete home addition.
Low Maintenance
When compared to the range of other potential home renovation projects such as remodeling a kitchen, installing a new bathroom, or even building a sunroom, installing a new deck ultimately requires very little upkeep. Not only does this save you time and money in regards to cleaning, but ensures that you won't have to shell out dollars for consistent repairs. Weather proof stains can last for years on end, ensuring the color, aesthetic design, and curb appeal of your new deck remain intact for years to come.
If you have an existing deck that is falling apart, or perhaps not up to your local code, then installing a new deck may even be a more financially efficient route than a full renovation would be. Not only that, but the design process of a new deck is incredibly customizable, saving you dollars on aesthetic changes down the line. Additionally, our experts will get you an accurate, reliable quote in record time, leaving you ready to begin your new project right away.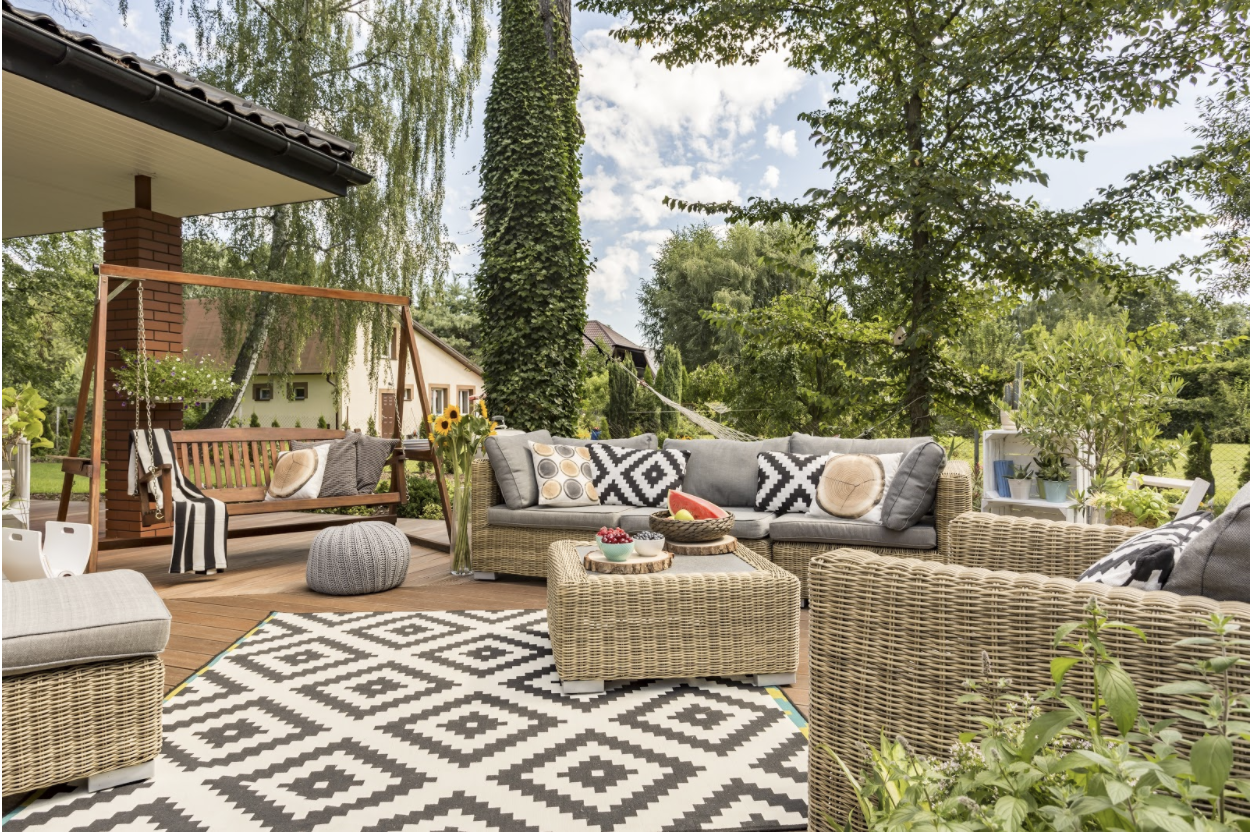 Install a New Deck
Let's face it: summer memories of barbeques and late night parties wouldn't be the same without that image of the sun-washed deck beneath your feet. Neither would those long afternoons spent sunbathing, or days spent reading underneath the trees as the leaves start to turn.
Not sure how to get started? Contact us today for a complimentary in-home consultation for Builders & Remodelers decking services. Our consultations come with no obligation, and are completely free of charge. Once your deck renovation begins, our installation crews will complete your project with meticulous craftsmanship and efficiency. On top of that, our easy financing program ensures that there is no down payment, and no payment at all for up to 12 months.
Why choose us? Builders & Remodelers, Inc. has served over 32,000 clients since 1952. We provide the most energy-efficient and maintenance-free exterior remodeling services available in the Twin Cities (Minneapolis and St.Paul) area. Then we pair those services with our industry leading Lifetime Workmanship Guarantee, ensuring your deck stays beautiful for years to come. Give us a call today!