Double hung windows are some of the most commonly used windows in the nation. And for good reason. While not only budget friendly, double hung windows are also versatile, durable and easy to customize, making them the ideal choice for new window installations or even window replacements. Builders and Remodelers has a wide variety of Double Hung Windows, all complete with the benefits and features listed below.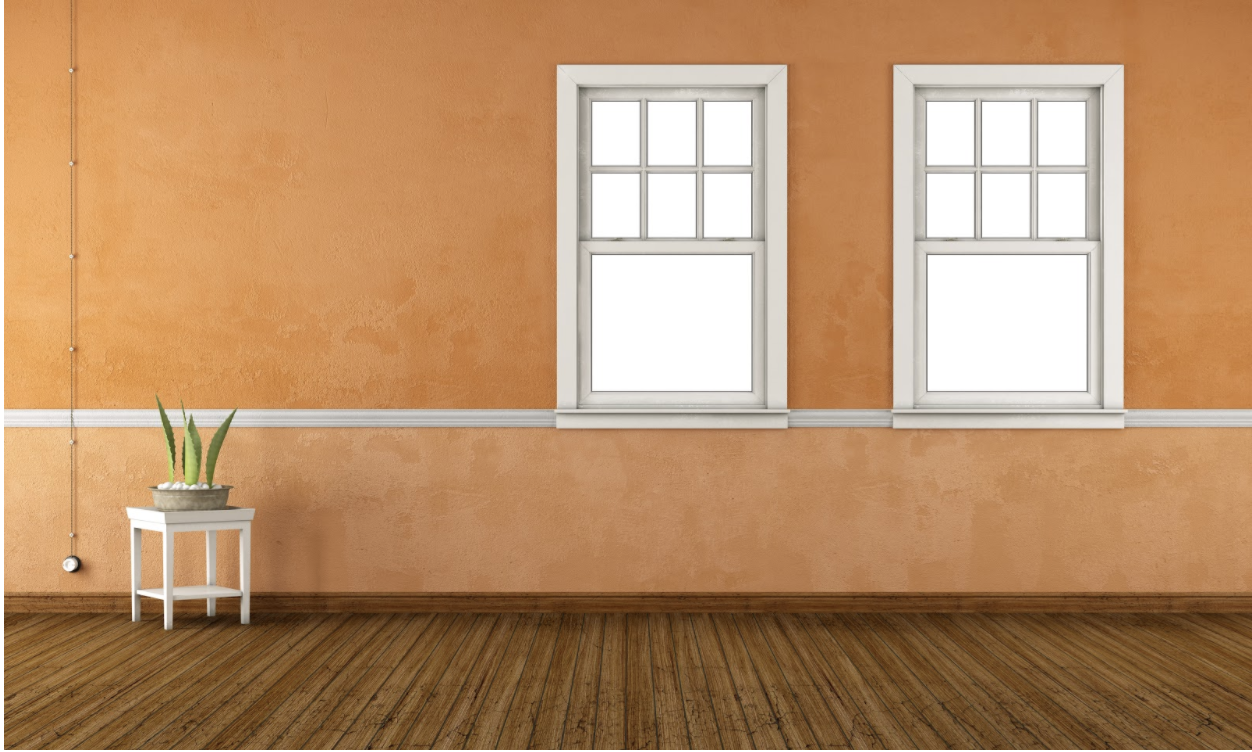 Durable Windows
Double Hung windows last a long time. They are incredibly durable, and match up well against wind, weather and rain, while working to reduce stripping. The average life expectancy of a well-maintained Double Hung Window can be much higher than alternative window options, while their durability and simple design help to prevent corrosion, rotting and leakage. While the average double hung window can last a homeowner upwards of 20 years, some options, such as double hung vinyl windows, can remain efficient for upwards of 40 years. Not only does this minimize replacement costs down the line, but it ensures a future potential home buyer that window replacement is one item they can check off their list for the foreseeable future.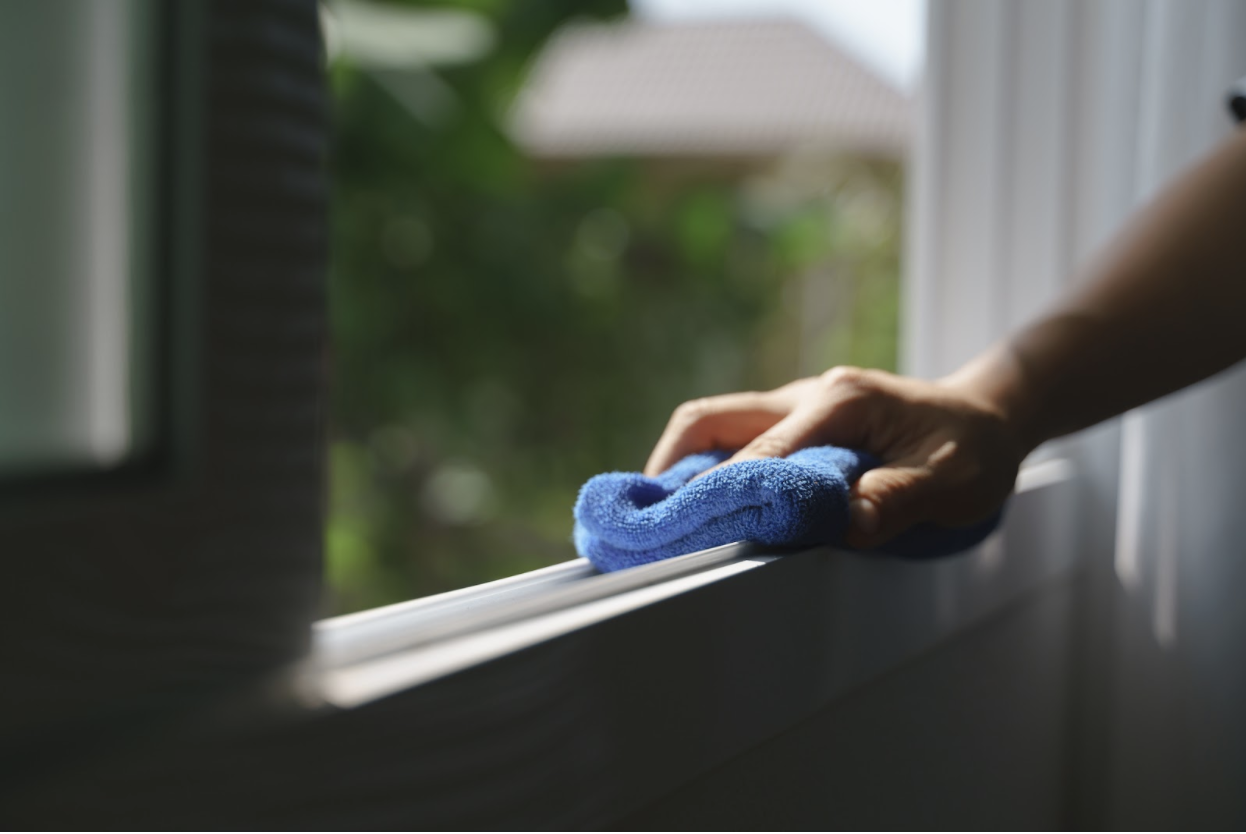 Convenient Window Cleaning
Double Hung Windows are very low maintenance and easy to clean, which means a homeowner will spend far less dollars and hours maintaining what they already paid for. Both sashes on a Double Hung Window tilt, which makes cleaning easy and accessible, and ultimately can assist in extending the life-span of your windows as well. This accessibility is a major difference between Single Hung Windows and Double Hung Windows, in that Single Hung Windows possess an outside hash that is almost impossible to clean from the inside of a home. This saves a homeowner a lot of hassle, while also ensuring that the cleaning process is simple enough to be done correctly every time.
Energy Efficiency
In addition to increased and optimized ventilation, Double Hung Windows are also great at letting in natural light, without necessarily conducting the heat that comes with it. Choosing Low-E glass for your windows can also add to their ability to prevent heat emission. This reduces the amount of air conditioning needed to cool your home down in the summer, saving valuable dollars on energy bills every month. Double Hung Windows will often feature a double-lock mechanism as well, which can ensure a tight seal around the window and work to improve insulation, ultimately improving the overall efficiency of your home.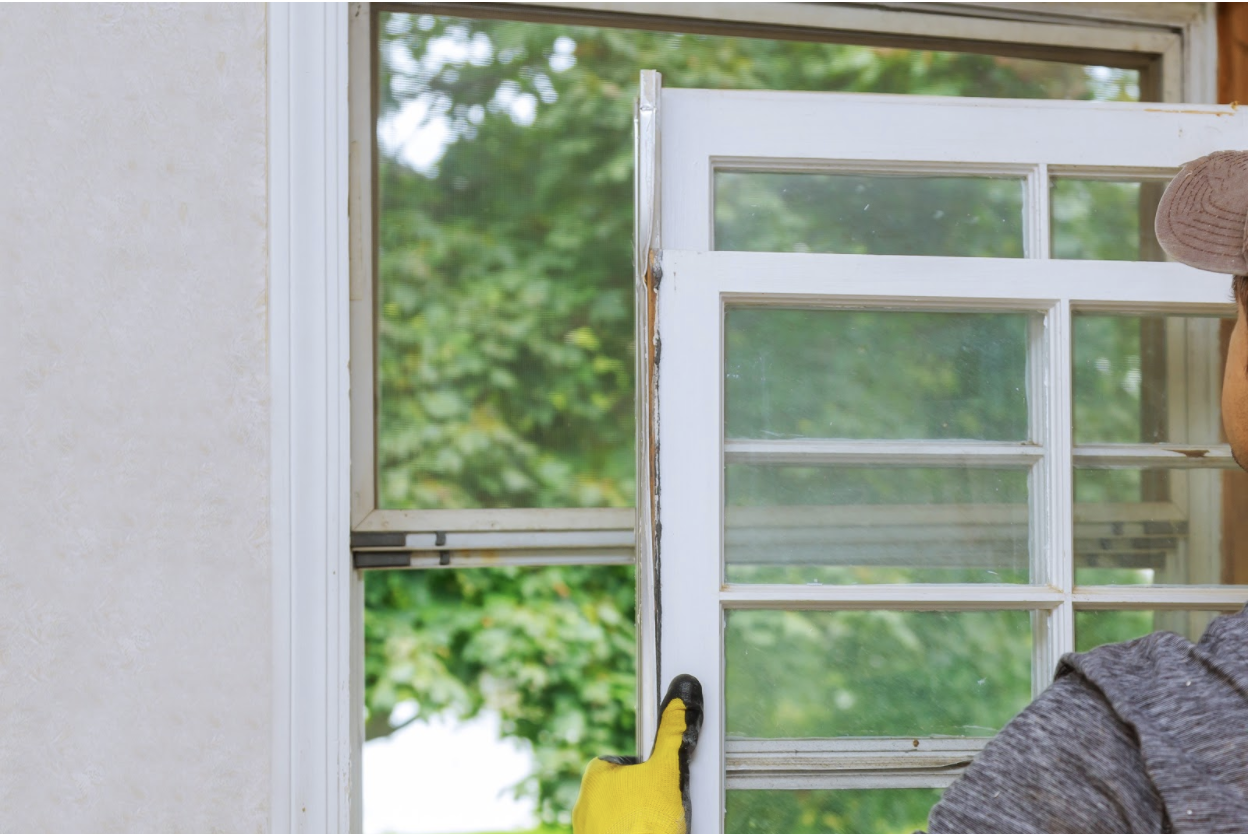 Increased Ventilation
Improved ventilation is one of the best advantages of a Double Hung Window, as they allow for the ability to control air flow. For maximum ventilation, you can simply open both the top and bottom sash, allowing cool air to enter at the bottom, and hot air to escape at the top. For mild ventilation, simply open only one of these sashes. Another convenient benefit of Double Hung Windows is that the bigger the window, the greater its ability to ventilate. This ensures that no matter how big your window replacement project is, installing Double Hung Windows will still provide an immediate upgrade in home ventilation.
Versatility/ Design Capabilities
Double Hung Windows come in a variety of shapes, sizes and designs, which ultimately means that matching the overall aesthetic or exterior design of your home is relatively easy. This is especially true with Builders and Remodelers assortment of window options. Our Double Hung Windows' simple and efficient design also makes them very easy to dress, with additions such as curtains, shades and shutters commonly installed and utilized. Double Hung Windows also come with a variety of frame options, including wood, vinyl, aluminum, fiberglass and composite, ensuring that a homeowner's ability to mix and match functionality with their design preference remains intact. They also feature a slide up/slide down opening system, which means that they don't require any sort of additional interior space to operate. Since you can open either sash on a Double Hung Window, this also allows homeowners with children to keep the bottom one closed for safety while opening the top one for air ventilation.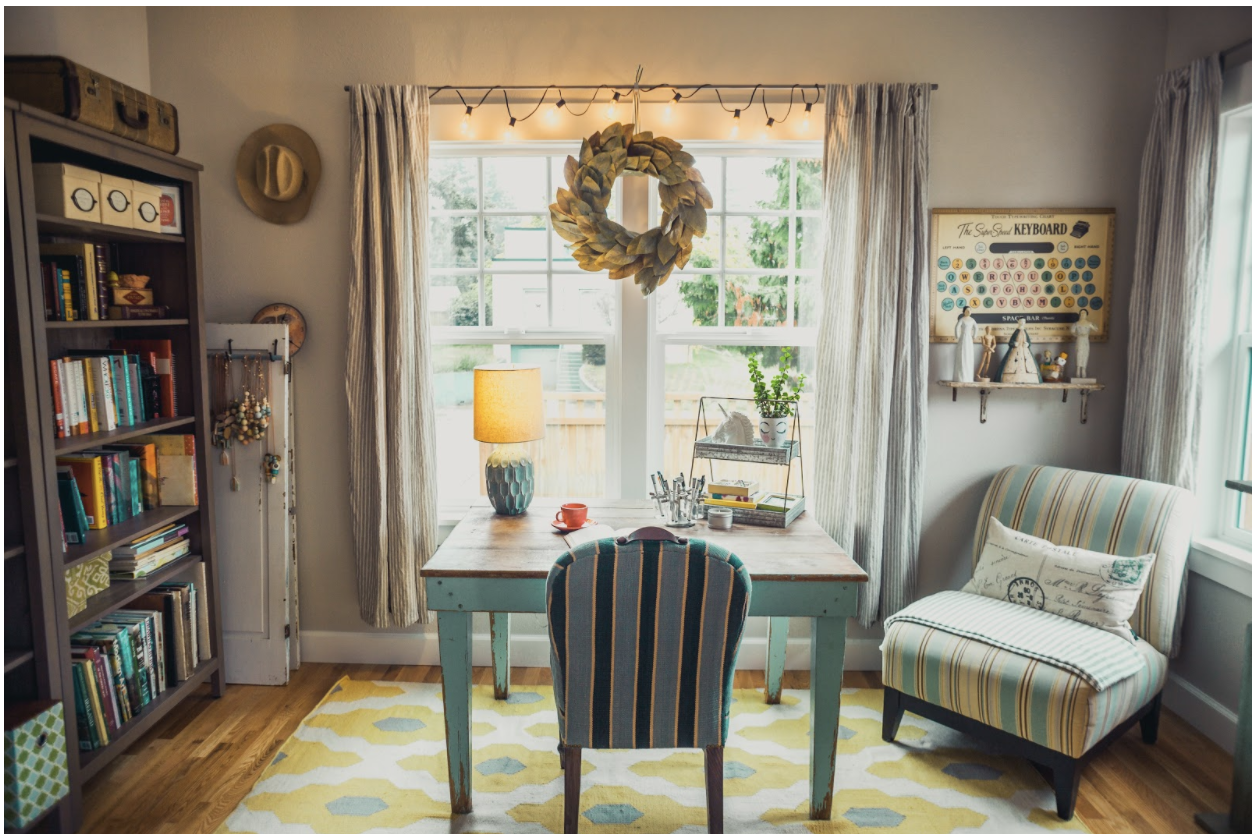 Invest in Double Hung Windows
Builders & Remodelers has been in business for over 60 years in MN, and it's not a coincidence. We provide outstanding, high quality products and pair them with our professional, versatile and experienced installation teams. In our time serving the MN community, we have satisfied over 32,000 homeowners while simultaneously providing the most energy-efficient and maintenance free exterior modeling options in the Twin Cities area. Our easy financing program means no money down and no payment for up to 12 months, while our range of products means we have the options you're looking for. Contact us today for a free consultation to get started.