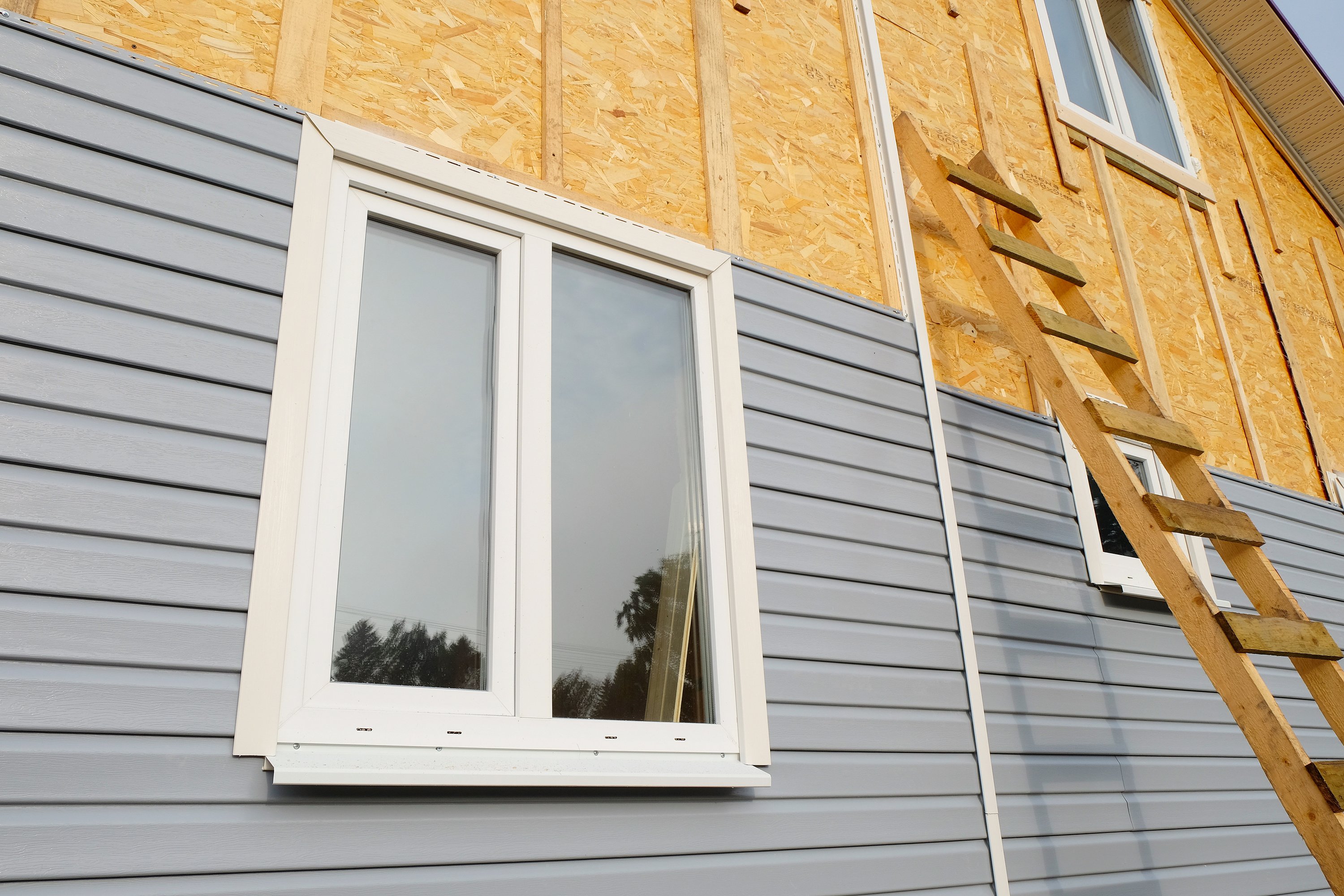 As a homeowner, investing in your property is always a tightrope between cost and value. With many homeowners buckling down on budgets, deciding on which part of your home to invest in next has become a careful consideration. However, sometimes our homes make the decision for us. Your house is constantly providing information and clues on how each portion is performing. When evaluating your siding, look for high energy bills, cracking, dry rot, bubbles and fading. These are relevant factors, as they could indicate it's time for a replacement.
High Energy Bills
A clear warning side for failing siding is increased energy bills. This can be especially noticeable as we roll through the hotter months of summer. Siding is the largest external portion of the home, and if it's not working properly, it could have widespread implications. Hot air in the summer and cold air in the winter can enter the home through cracks or gaps in the siding. This can increase energy bills and lower the efficiency of your internal temperature control units. Ultimately, this translates into dollars.
Visible Dry Rot
A major sign that it's time to replace your siding is visible dry rot. Dry rot is a clear indication of compromised insulation. It can come as a result of consistent weather exposure, and can ultimately cause poor insulation and protection. Dry rot can lead to structural insecurities, water leaks, and even moisture accumulation.
Warped or Rotting Siding
If you notice warped, rotting material on the exterior of your home, it's time to make a change. Warped siding can be a result of weather patterns, overexposure to heat, or even poor installation. This can greatly reduce exterior design, and even lead to mold or unwanted vermin.
Fading Color
If the color of your siding is faded, or you're constantly repainting, it's time for a change. Old, faded color and an inability to retain new paint can both indicate that the material no longer holds the same consistency that it used to. Additionally, it can cause your house to stick out like a sore thumb.
Blisters or Bubbles in Siding
If there's bubbles forming under the surface of your siding, it's a red flag. Bubbles indicate trapped water, which indicated a major problem with insulation and moisture protection. If left unaddressed, it could lead to leaks or structural damage.
Peeling Interior Paint or Wallpaper
Peeling paint or wallpaper could be a direct result of moisture build up. This indicates that your siding is not doing a good job at protecting your home from rain and humidity. Ultimately, this can cause damages, and turn into an expensive project if left unaddressed.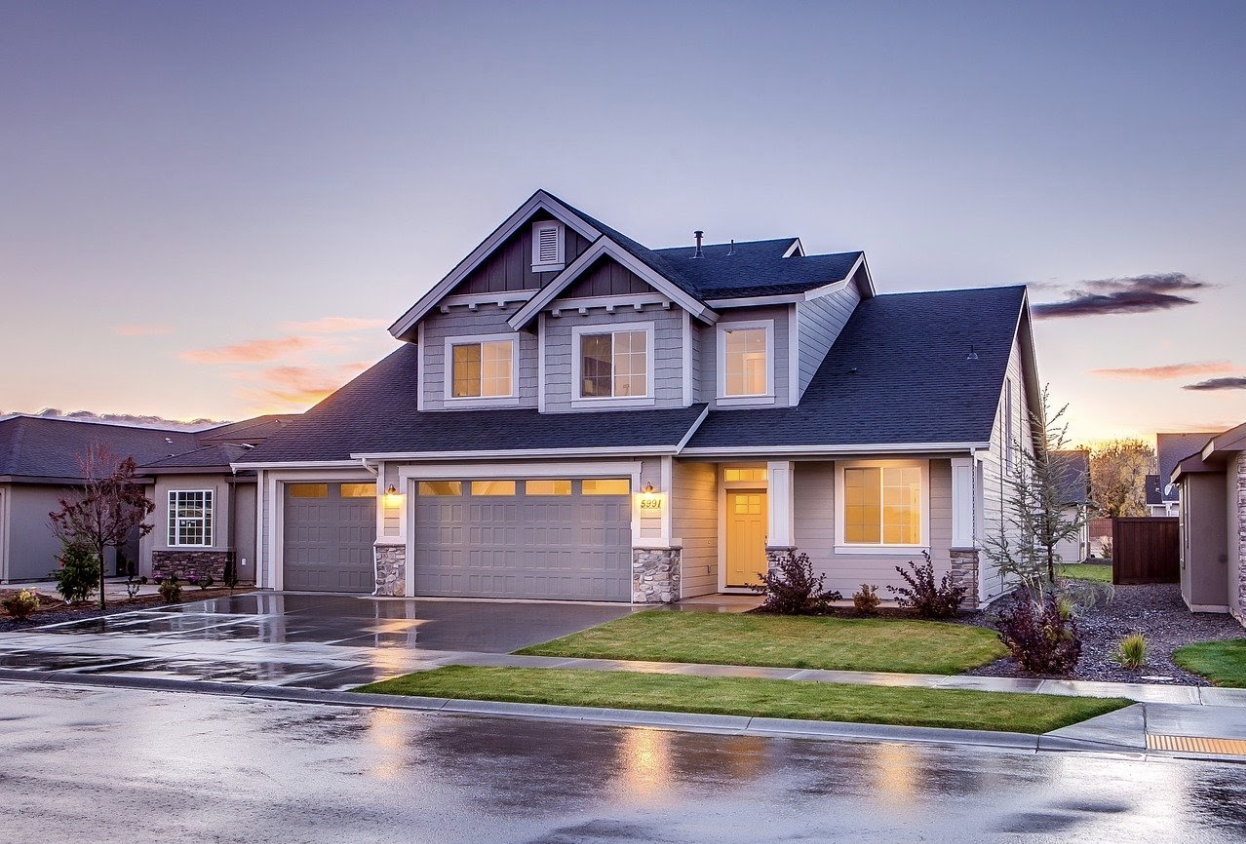 Replacement Siding
As the largest surface of your home, siding not only has an impact on things like insulation and air infiltration, but also a major influence on overall exterior design. When looking for the best home siding replacement options, aspects such as R-Value and type of material should be first to consider. These directly impact insulation, maintenance, protection and design. That being said, here are some of the best options for your next residential siding project.
LP Smart Side
LP Smart Side is made of coated wood strands that are bonded together with resin. It looks just like wood, but without the maintenance requirements. The resins in the material ultimately enable it to withstand extreme humidity, rain, and cold. Meanwhile, the wood strands are also much lighter than fiber cement siding, which makes the transportation and installation process easier.
James Hardie Fiber Cement
For 13 years, Builder Magazine has declared James Hardie Fiber Cement Siding as the number one Quality Exterior Lap Siding on the market. This siding has also been consistently voted one as of the best choices for return on investment. James Hardie FIber Cement siding is over 5 times thicker than Vinyl Siding. This allows it to perform well against elements such as wind, rain and hail. It's also non-combustible, and will not warp or burn when exposed to extreme heat.
Steel Siding
Steel Siding is another pest-proof option for your residential siding. It doesn't rot, and is non-combustible. The color is baked into the material as well, ensuring a color that will last for years. Steel Siding can also be styled to mimic wood, providing a homeowner with an array of design possibilities.
Another benefit to Steel Siding is that it is easy to clean. Our Steel SIding also comes complete with baked on PVC-Coating. PVC stands for Polyester Vinyl Coating, which helps make a material waterproof and resist things like dirt and UV rays.
Vinyl Siding
Vinyl Siding is a great choice for homeowners looking for a low-maintenance, budget-friendly option, and is one of the most popular sidings in the nation. Made to withstand heavy wind and rain, vinyl is also resistant to moisture build up, ensuring it won't rot, warp or bubble when exposed to consistent rain. Vinyl's insulation abilities prevent heat loss between the wall studs in exterior walls, helping to maintain internal temperatures. Vinyl can come in hundreds of colors, textures and profiles, providing true design freedom for a homeowner.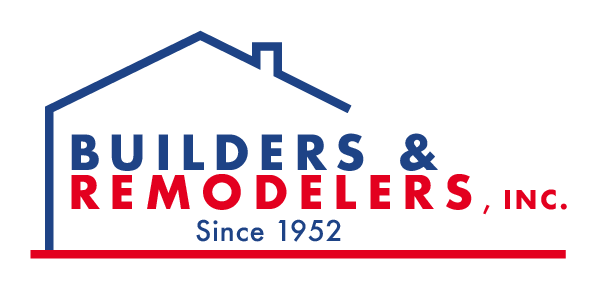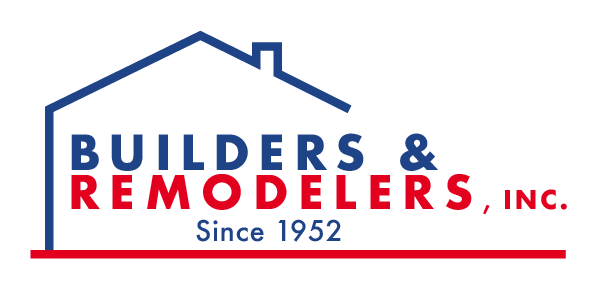 Local Siding Replacement

Nationally, the average vinyl siding replacement comes with a 77% ROI, which is a phenomenal initial recoup for a homeowner. This return helps to offset a major portion of the project costs over time, while the monthly returns in lower energy bills from improved insulation make a nice addition. Builders and Remodelers has a wide array of siding replacement options, including James Hardie FIber Cement, LP SmartSIde, Vinyl and Steel. We have completed thousands of siding replacement projects, and would love to help with yours. Check out what our customers had to say about our local siding installation.