Siding is one of the most consistently overlooked aspects of a home when it comes time to budget for renovations. As it wears down and grows old, it can no longer protect the home and also becomes a liability for home energy efficiency over time. Here is a list of some of the most common signs that it's time to have a local siding company come take a look: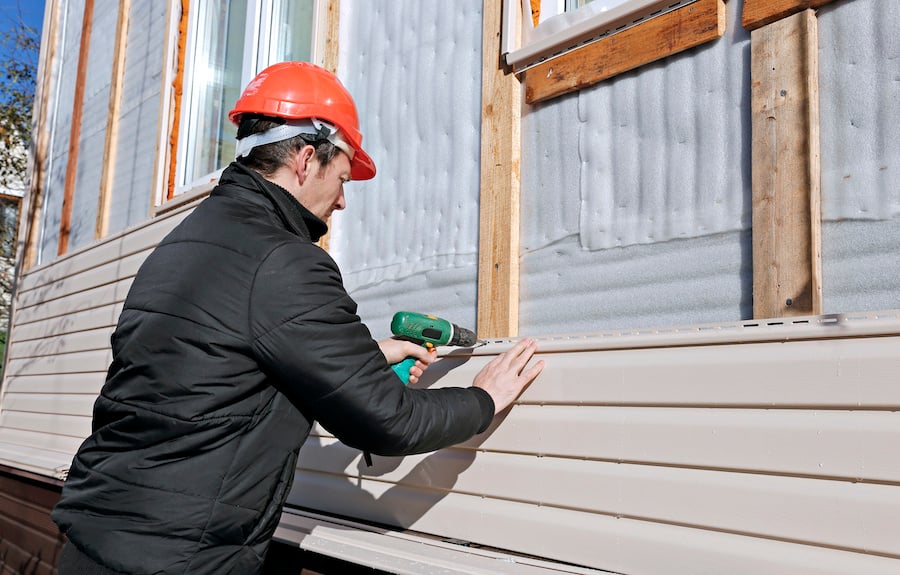 1. Warped Siding Panels
Warped siding panels often come from overexposure to heat, poor installation, or heavy weather patterns. Overexposure to direct heat and sunlight can cause the siding to retain thermal energy, which in turn causes it to expand. Ultimately, this can reduce curb appeal, as the skewed panels detract from the overall aesthetic of the home. Warped panels may also be inefficient at providing protection against storms and weather, and may reduce energy efficiency as well.
2. Dry Rot
Dry rot can come from years of neglect, cracks, or water seepage, however, its main cause is overexposure to water. When wood gets too wet, the moisture allows fungus to eat away at the wood. That's when rotting sets in. Portions of your siding that are constantly exposed to water or rainfall may be more likely to develop dry rot and should be checked consistently by a homeowner or professional team. Dry rot can ultimately cause widespread infrastructural problems if left unaddressed, so it's best to address it now before it develops into costly repairs.
3. Peeling Paint
If you notice paint peeling on the interior of your home, this could indicate water seepage. When water finds its way into the openings between your siding and the interior wall, it can build up, causing water to accumulate. If you notice that the paint is peeling on the interior of your home, it could be a sign that your siding is not adequately protecting your home from rainfall. The same can be said if you notice water accumulating on your interior walls, or wet, falling wallpaper as well.
4. Fading Siding Color
If your siding color is fading or needs to be repainted more often than recommended, it could be time for a change. Siding that has been overexposed, worn down, or even neglected, may not retain color the same way that it did at the time of purchase. One way to prevent constant fading is to consistently clean and maintain your siding. Not only does this help prevent color from fading, and dirt from accumulating, but it can also lengthen the lifetime of your siding as well. However, for some homes, it's possible that cleaning is too late. In those cases, it's recommended that you contact a professional siding installation business.
5. Cracked Siding
Perform a visual inspection of your home. If there are areas where cracks are showing, or even where holes are developing, it's a sure-fire sign that something needs to be fixed. Cracked, damaged siding will ultimately prove inefficient when it comes to energy efficiency, and may even let water or debris into the home as well. This can lead to expensive damages and repairs. If your siding is cracked or damaged, it's time to call in a professional.
6. High Energy Bills
If you've noticed that your heating and cooling bills are high, then inefficient siding may be the culprit. Shotty installation, old age, and lack of maintenance can ultimately diminish your siding's insulation efficiency, lowering its ability to keep home temperatures consistent.
ENERGY STAR, a government program that helps consumers save money on energy costs, advises that R-Value is the most important thing to look for in replacement siding efficiency. R-value is a rating of how effectively a material can block heat transfer from one side to the other. The higher the R-value, the more effective your siding at retaining warmth in the winter and reflecting heat in the summer. The same can be said for siding grades. If you live in an area where storms and winds are common, then selecting a higher grade siding will help diminish the impact that weather has on internal temperature units.
7. Siding Bubbles
Siding bubbles usually come as a result of direct exposure to high temperatures, and may even form as a result of consistently running internal heating units. However, siding bubbles rarely form as a result of direct sunlight, especially vinyl siding, which is designed to withstand extreme heat. Rather, bubbling occurs as a result of sunlight reflecting off of another surface such as a nearby window, or from local heat like a grill or fire pit. If the bubbling appears to be centralized in specific areas, this may also give you an indication as to where the source of the problem is.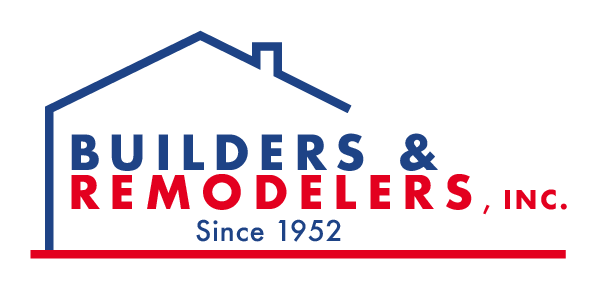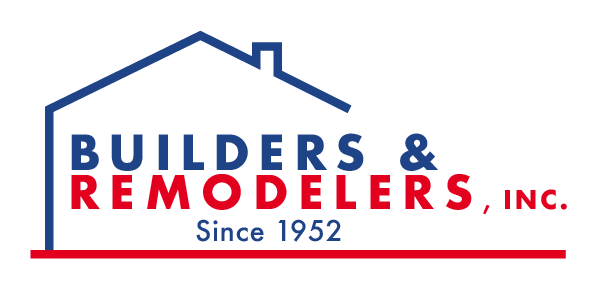 Best Local Siding Companies
Long-time Minneapolis and St. Paul siding company Builders & Remodelers provide unparalleled house siding installation services. Our full-time expert installers custom-install every siding project to your exact specifications, designed to maximize the return value on your investment. Named by the U.S. Local Business Association as the "Best Siding Company in Minneapolis," since 1952, we have used our experience and expertise in the installation of high-quality products for over 30,000 projects. And we'd love to help you with yours. All you need to do is contact us today!