It's summer time. And in Minneapolis, that means humidity and heavy rainfall. This could ultimately put your home's insulation and windows to the test. Not only does window replacement rank as one of the top home improvement projects in terms of ROI, but it also results in widespread upgrades to your home. Windows have an immediate impact on ventilation, insulation, energy efficiency and resale value. Here's 10 things you should know about local window replacements.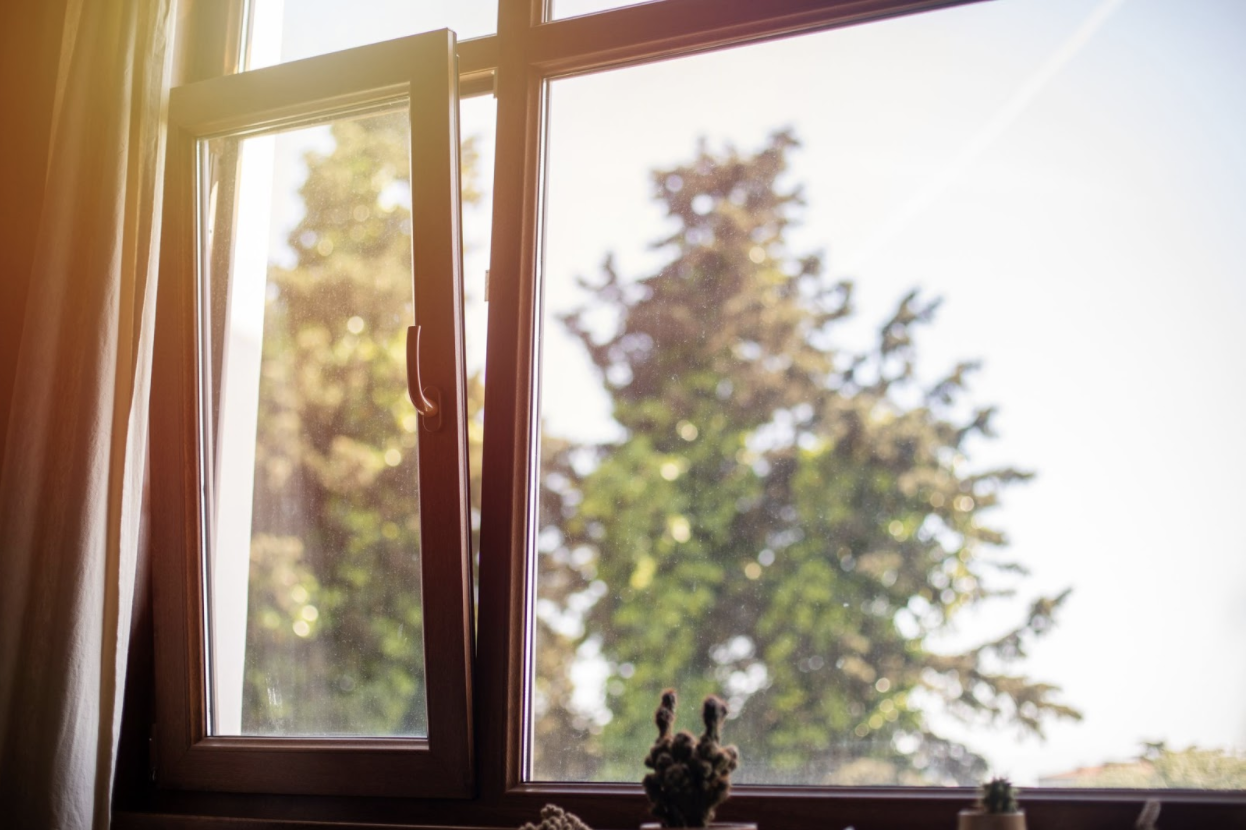 1. Minneapolis Windows Need Insulation
To evaluate the efficiency of your window insulation, perform a visual inspection. Check for points of air leakage, weather wear, or even frame cracking. If you live in the colder climate of the Upper Midwest, then finding gas-filled windows, which are typically filled with argon gas, can be very helpful in maintaining internal temperatures as well. Insulation is crucial in cold weather in order to keep energy bills low and temperatures comfortable.
2. Replacement Windows Reduce Energy Bills
The U.S. Department of Energy estimates that windows are responsible for 25-30% of residential heating and cooling costs. Analyze the U-Factor, or amount of non-solar heat, that a replacement window conducts. The lower the U-factor, the better a window performs. To the same end, utilizing Low-emissive glass can drastically reduce heat emission as well. These can go a long way towards slashing those monthly bills. Especially in the hot, heavy summers.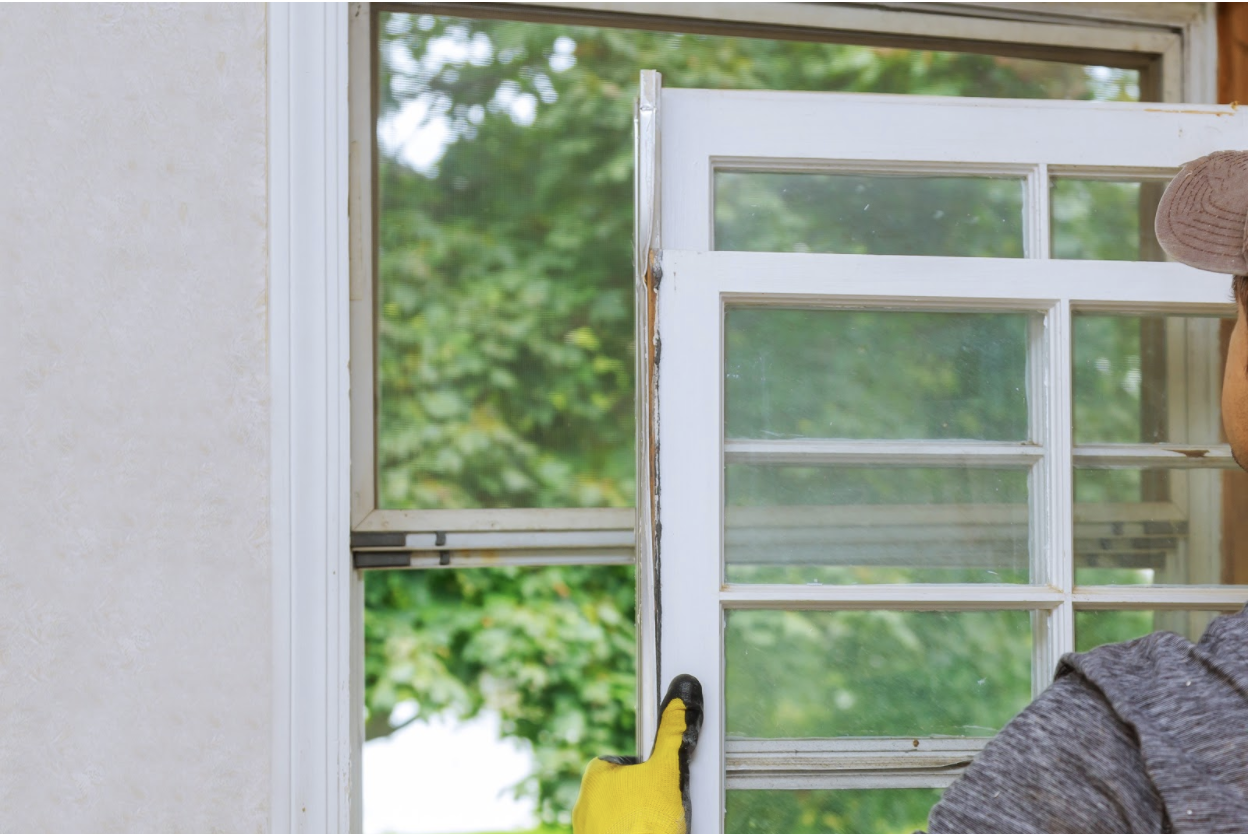 3. Improve exterior Design
Look at your home. Evaluate its architecture. Windows that match the aesthetic can serve as a focal point for exterior design. For example, with a nice, wooden frame, and large, beautiful glass, Bay windows can implement an immediate aesthetic upgrade. New windows highlight exterior design, and can even raise the amount of external light that enters a home.
4. Design Versatility
When selecting a replacement window, there are many factors to consider, such as frame size, operation type (sliding, hinged, up/down open and close functionality) and type of glass. Many windows can also be paired together, such as a center Casement with surrounding Bay or Bow windows, while others can be custom colored, shaped, or sized to a homeowners exact specifications. Implementing shutters, storm windows and drapes is also simple, especially with Double Hung window replacements.
5. Improve Home Security
A first floor window is the second most common point of entry for a burglar. Installing new windows with impact glass, sturdy locks and thick frames can ultimately work to prevent this. Meanwhile, impact glass and storm windows can prevent windows from shattering during a storm. They can also prevent leaks and weather damage, which will ultimately prevent future expenses, and even raise home value.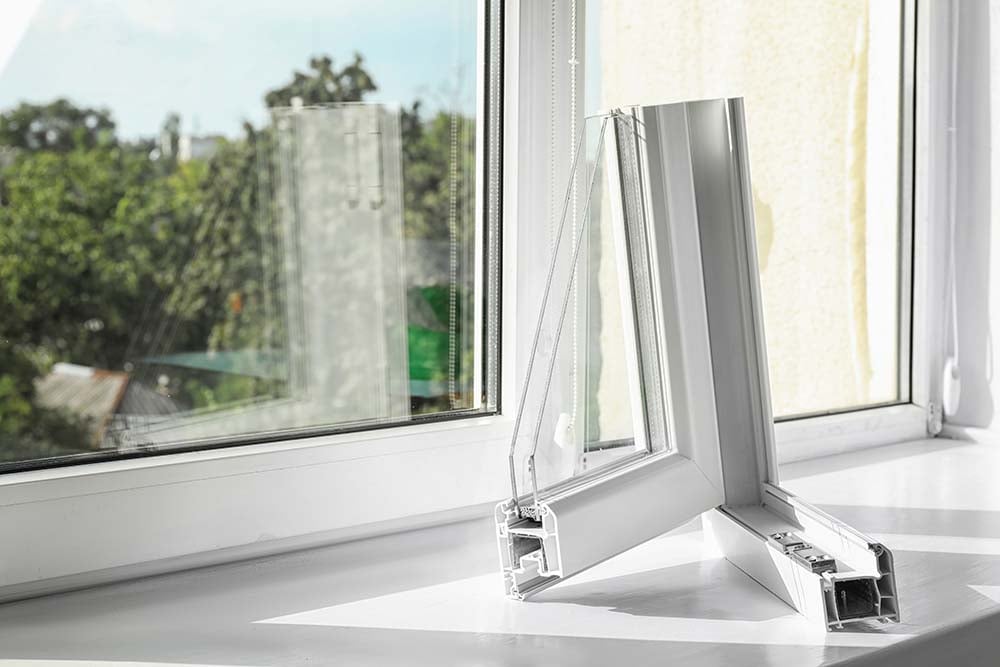 6. National ROI
The average ROI for window replacement has risen every year for the past five years. The cost recouped through the increase in home resale value pays for over 65% of the cost. While a major home improvement project or renovation can take upwards of three to four months to complete, the average window replacement process can take as little as just a few weeks. Pairing a high, consistent ROI with low turn around times makes window replacement a slam dunk.
7. New Windows Bring Exterior Light
New windows can come with the unique ability to allow more external light to enter a home. This can come as a result of larger sizing, more glass, or even placement. More exterior light can not only help improve quality of life (especially during a nation-wide quarantine), but can also diminish a home's reliance on electricity during the day. Exterior light has a number of positive benefits, including preventing Seasonal Affective Disorder. It can also help improve energy, efficiency and productivity. All in all, the exterior light that new windows bring goes a long way.
8. Custom Fitted Windows
Windows can be custom fitted, shaped, sized and installed to match any aesthetic, exterior design, or goal. Our local window installation teams work quickly and professionally, ensuring that your installation is secure, effortless and effective for years to come. You can match the trends of Twin Cities window replacements, or stand out from your block to create a unique design.
9. Best St. Paul Window Replacements
There are many different types of window frame options, including vinyl, wood, steel, fiberglass and composite. Each of these come with their own individual range of benefits.
Double Hung Windows
Double Hung Windows are some of the most commonly used windows in the nation, and can slide both up and down. They contain a fixed separator in the center for easy cleaning, and are known for their air ventilation. They are very customizable, and a durable, long-lasting option that brings solid returns.
Hopper Windows
Hopper Windows open down and in, utilizing a tilting pane that also makes for easy cleaning. Our Hopper Windows grade out well for both security and durability, and come in an array of sizes. This can be a positive during cold, snowy Minneapolis winters, and hot, wet summers.
Bay/Bow Windows
Bay Windows are windows that extend from the home. They are often composed of three separate windows, and contain a small pocket of space to hold plants. They significantly improve exterior design while simultaneously raising curb appeal. Bow Windows are typically composed of four or more windows, and designed to form a semi circle. Like Bay Windows, Bow Windows offer a space inside for a viewing area.
Slider Windows
Slider Windows make a great choice for any homeowner looking to implement a modern style. Slider Windows are composed of two windows, one fixed, the other designed to slide open. They maximize interior space, and come with a surprising level of security and stability for Northwestern homeowners.
Garden Windows
Garden Windows, much like Bay and Bow Windows, extend outward. Garden Windows are built with casements designed to allow added ventilation, and strong shelves to display plants or household objects for interior design. Garden windows are designed to allow more light into a home, nurturing your plants, and ensuring flowers stay beautiful.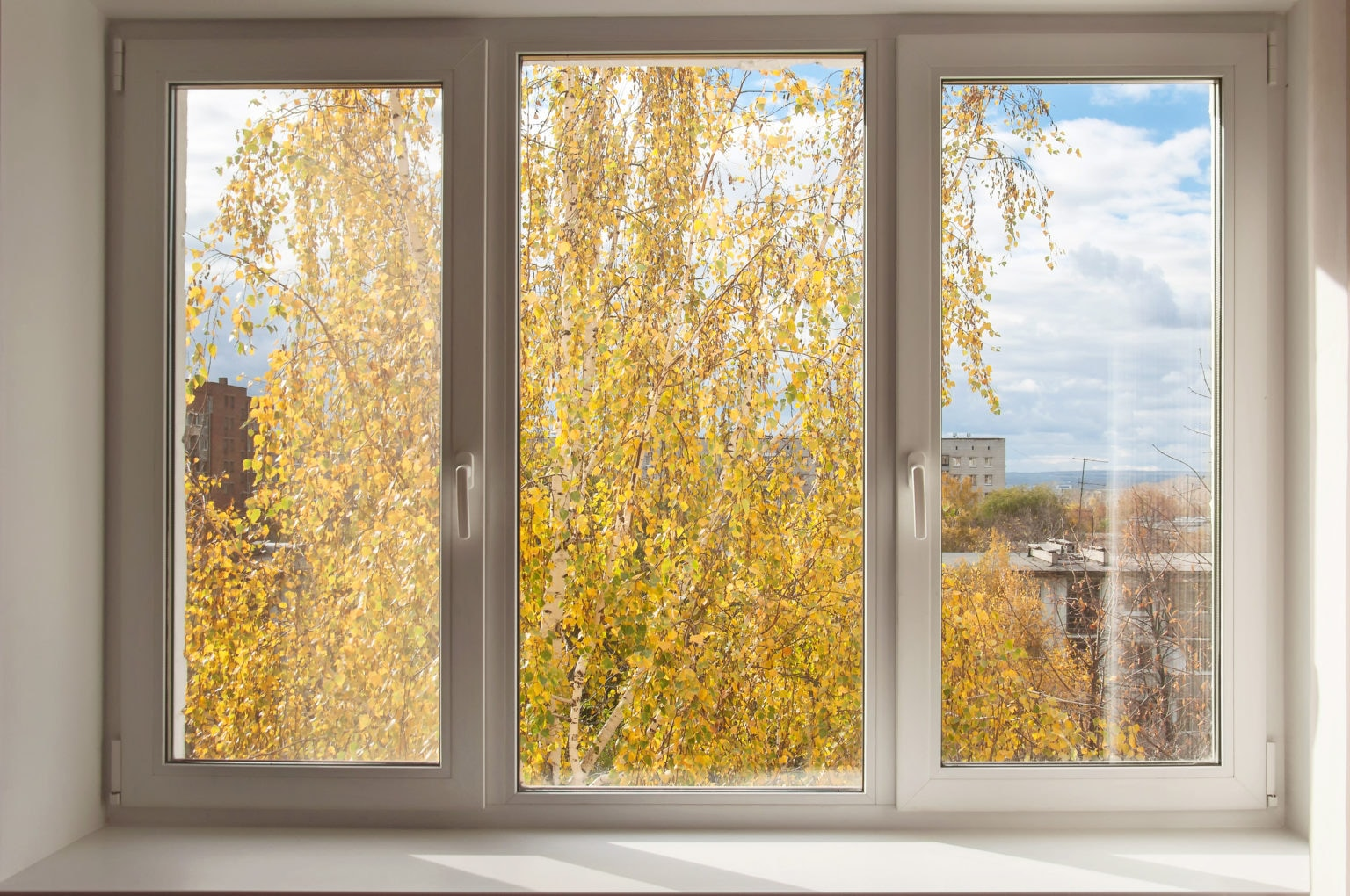 10. Noise-Proof Windows
New windows can also help to reduce noise pollution, creating a quieter, more comfortable home. This can go a long way towards improving your sense of privacy and seclusion. Utilizing thick impact glass or increasing the air space between the window and the sill can help with this. Analyzing a window's STC, or sound transmission scale, can tell you how effective a window is at blocking sound.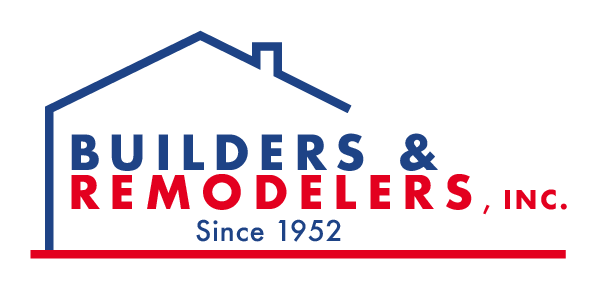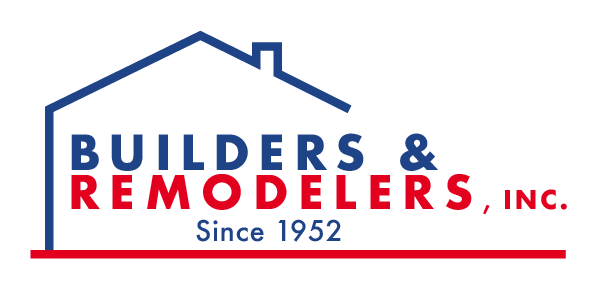 Best Replacement Windows in Minneapolis
Builders & Remodelers' years of window industry experience has helped us find and offer the most energy-efficient and low-maintenance windows available on the market today. The crews from Builders & Remodelers who perform custom home window replacement installations are all licensed, bonded, and insured, as well as full-time employees. Our vinyl replacement windows are also Energy Star-rated and boast a .16 U-value (a measure of thermal transfer), which is the lowest available in the industry. Reach out Today!